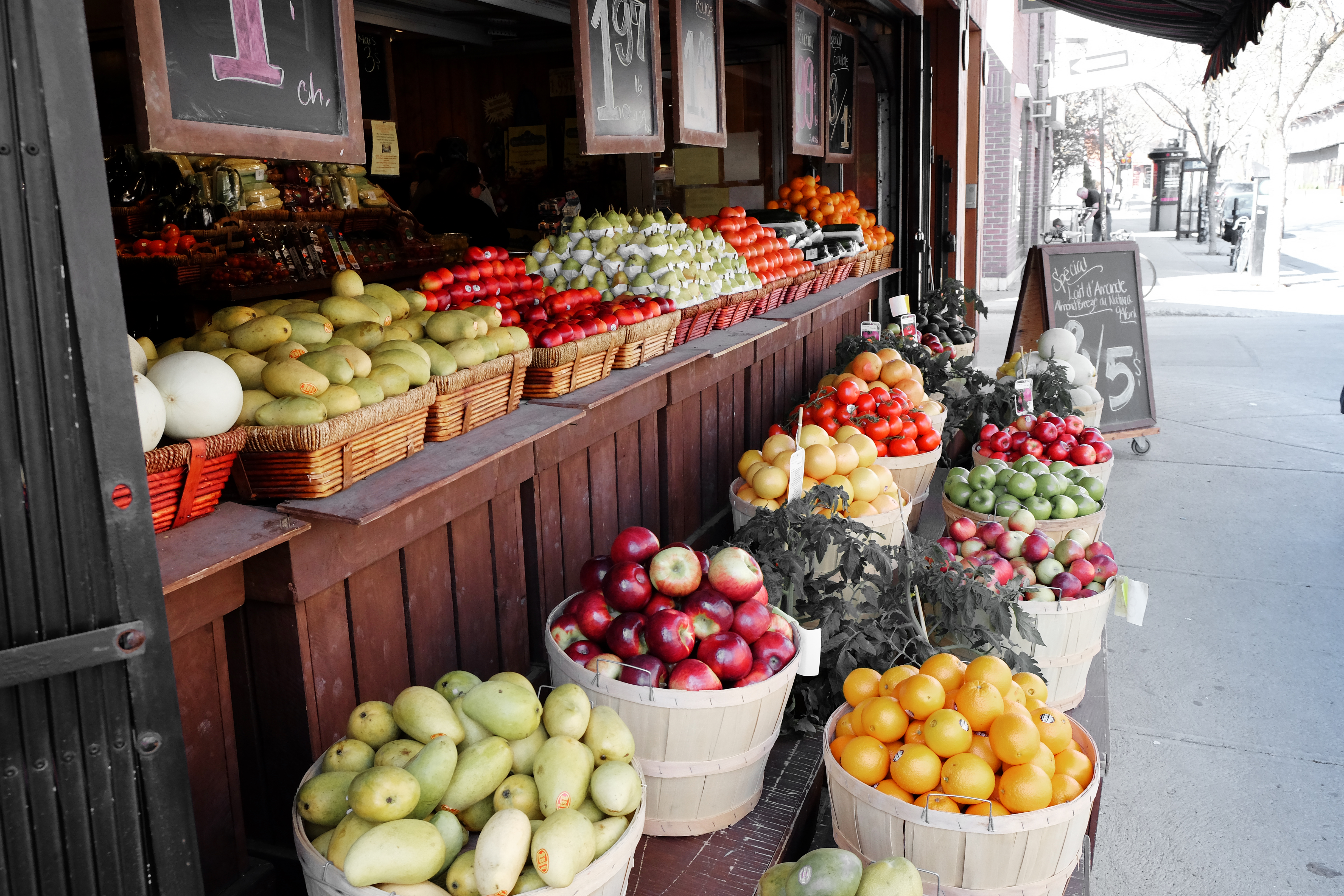 Children know you care for them when you do with them, Have a wholesome meal together often.

As I look around I see the increase in obesity for our young Children & Teenagers. For some reason Parents and Family members are not showing the concern that is in dire need. Having a Child/Teenager becoming obese at a young age is greatly increasing health conditions to develop as early as their mid 20's. Looking at diabetes alone and the complications that could develop (Blindness, loss limbs) are we really willing to gamble with our Children's future and stand by. There are small steps we can take today (a wholesome breakfast, ex. Apple, Pink Grapefruit, Boiled Egg, PB&J) that will have a compound effect on their overall health for the better. If you need more suggestions I will be adding that section to my website shortly. You can read the short article here
Thank you Danielle Webster of Prairie Public News and Cheri Kiefer - Health Communities Coordinator with the Division of Nutrition and Physical Activity for the suggestions.